Welcome to
Managed System Services
At MSS, we offer security and peace of mind by provision of complete Information and Communication Technology service solutions to clients who require high end infrastructure and administration. Our qualified and experienced team can provide most market leading solutions, matched to your requirements, without the need for initial capital expenditure.
Quality. Agility. Value.
Our vision is to be a highly professional provider of integrated business systems, meeting needs for technology services in a timely, efficient and cost effective manner.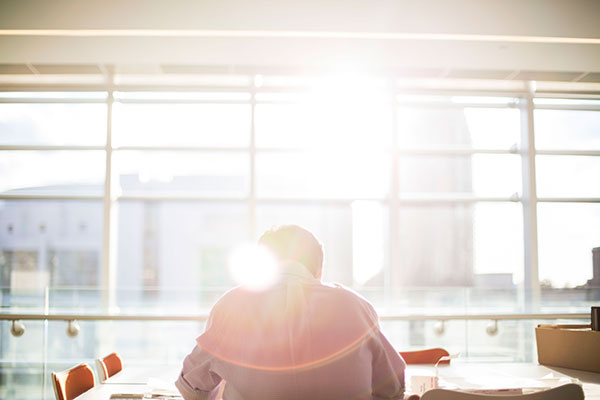 "A seamless service experience
and installation of a complete product that offers security solutions at a competitive price"
OUR CLIENTS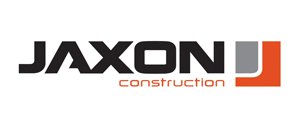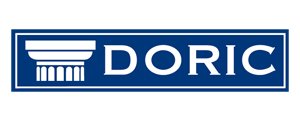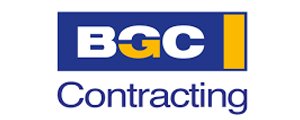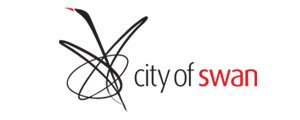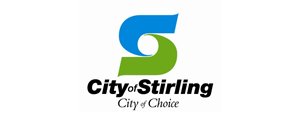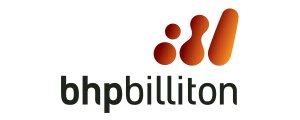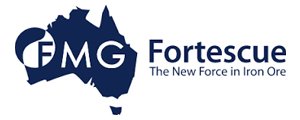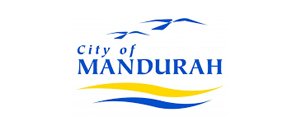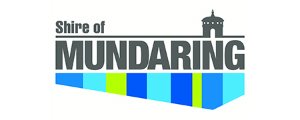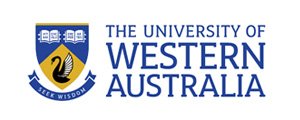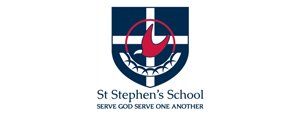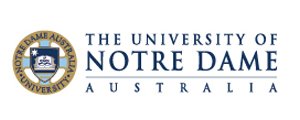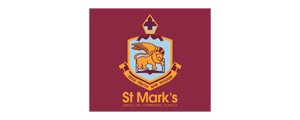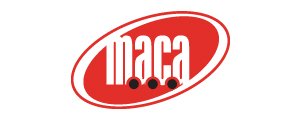 Our promise is simple: we will exceed your expectations.
MSS
Visit Us
26 Clive Street
West Perth WA 6005
Email Us
sales (at) mssit.com.au
Call Us
1300 MSS4IT (677 448)