Enforcement of General Data Protection Regulation (GDPR) begins in May 2018 and penalties are severe: Up to €20 million or 4% of the preceding year's worldwide turnover.
THE GENERAL DATA PROTECTION REGULATIONS (GDPR)
The General Data Protection Regulation (GDPR) has brought about a fundamental change in how organisations around the world handle personal data. Instead of an 'add-on' or afterthought within business operations, protections for personal data will now have to be designed into the very fabric of your business.
Even if the GDPR doesn't directly apply to you, the Australian Privacy Act and Notifiable Data Breach (NDB) scheme now is the ideal time to actively review the policies and procedures related to your business data.
"Getting started may be the greatest challenge for many organizations, as data volumes often number in the billions of objects, timeframes are constrained, and determining what falls within these regulations can be cumbersome and complex." – Joe Garber, VP Marketing, Information Management & Governance, HPE Software
If you're not sure where to start or how your technology will be affected by the new regulations, now is a great time to get in touch with MSS IT.
GDPR COMPLIANCE: WHERE DO I START?
A major tool in our arsenal is the Hewlett Packard Enterprise (HPE) GDPR Starter Kit, a bundled solution to help us conduct a Personal Data Assessment and optionally encrypt data that is subject to these regulations. This unique combination of classification, governance, and data security products delivers a number of important benefits:
Automate assessment of structured and unstructured data, which alleviates a traditionally manual, error-prone process.
Quickly and cost effectively enable GDPR-responsive data to be encrypted in an automated fashion to mitigate security breaches.
Take a critical step toward lifecycle and retention management to enable compliance with additional GDPR articles and corporate governance requirements.
We can help you with the tool set you need to protect your most critical assets, including an adaptive backup and recovery solution that's designed to work in accordance with GDPR, and encryption and pseudo-anonymisation tools that ensure customers' privacy is respected while neutralising any data breaches.
Finally, HPE's monitoring software solutions are designed to help organizations proactively detect and respond to any cyber-threats, in compliance with the GDPR's mandatory 72-hour window for identifying any such incidents.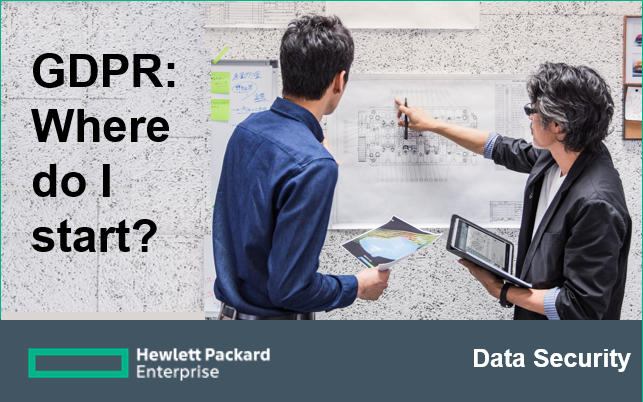 FIND OUT MORE HERE
ADDITIONAL GDPR RESOURCES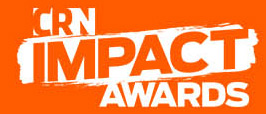 OUR RANGE OF IT SOLUTIONS
MSS provide complete ICT service solutions to help transform your business by reducing infrastructure costs and delivering new services faster while increasing scalability and security.
AUSTRALIAN BUSINESSES TRUST US WITH THEIR I.T.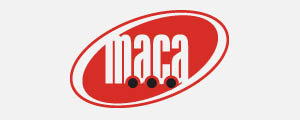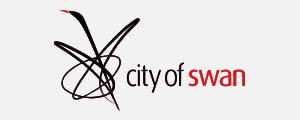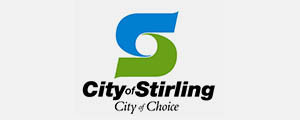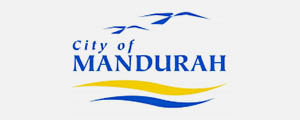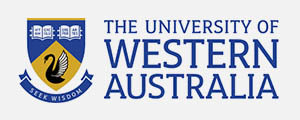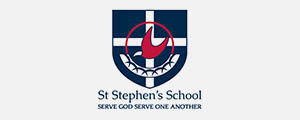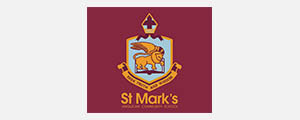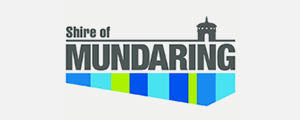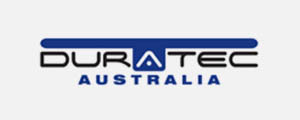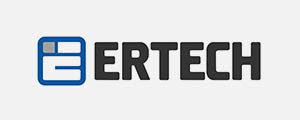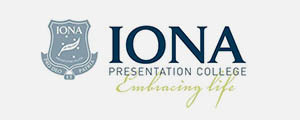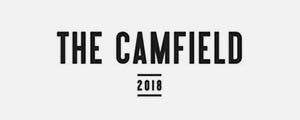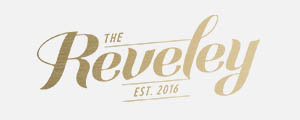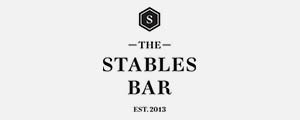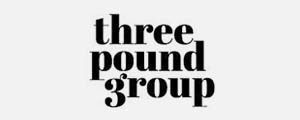 PROVIDING IT SOLUTIONS TO AUSTRALIAN BUSINESS
Case studies from MSS and our partner organisations highlighting the latest in IT solutions, systems and support for our clients across Australia.