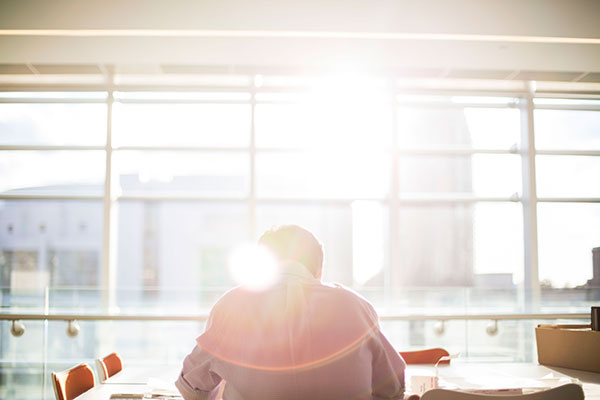 We are MSS
YOUR TRUSTED IT EXPERTS
Managed System Services (MSS) is a trusted IT service provider offering complete information & communication technology (ICT) service solutions and support.
With expertise in cyber security, business continuity, hosted solutions and virtualisation; our services include IT infrastructure, managed IT services, connectivity and networking, hardware procurement, backup and disaster recovery and overflow helpdesk support; as well as specialist services involving project management, strategic planning and solutions architecture.
Based in Perth, we have professional service engineers and consultants throughout Australia and engage both mainstream and niche technology partners who can deliver exceptional results with great technical support.
We are committed to providing high quality services and our promise is simple: we will exceed your expectations.
TRANSFORM YOUR ICT
MSS can help you transform your ICT to meet the growing expectations of your clients and improve your business.
Our team of experts will take the time to understand your challenges and are focused on delivering measurable outcomes and business value.
We apply a flexible, strategic and forward thinking approach to create a cost effective and efficient ICT solution that suits the existing and future needs of your organisation.
But don't just take our word for it. We have some great customer stories showcased in our case studies and who we'll happily connect you with for a reference.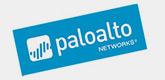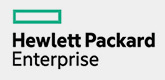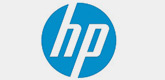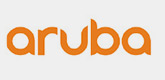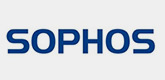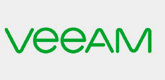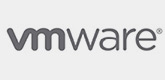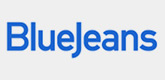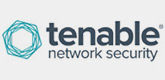 Industry Leading
IT PARTNERS
We are dedicated to providing proven technology that will not become redundant and only offer supported, quality brands. Our technology partners include Microsoft, Sophos, Oracle, Dell EMC, VMare and Cisco alongside HP Inc, Hewlett Packard Enterprise, Palo Alto Networks, Veeam, Tenable Network security and Aruba.
We provide IT products, services and support to Australian business across a variety of industries with particular expertise for education providers, WALFA councils and local governments, the mining and industrial sectors and hospitality.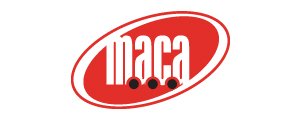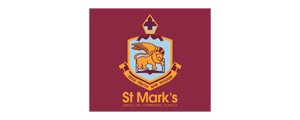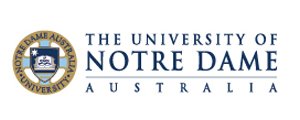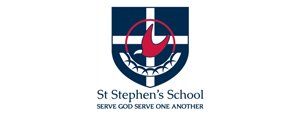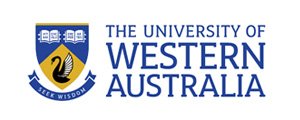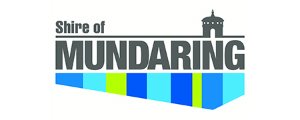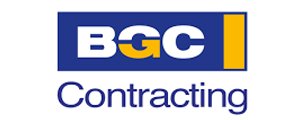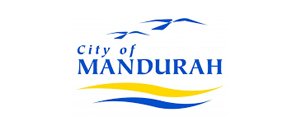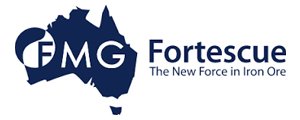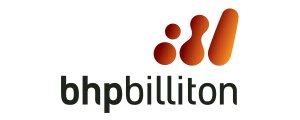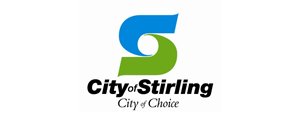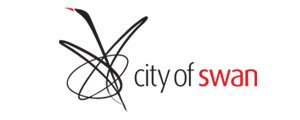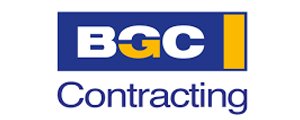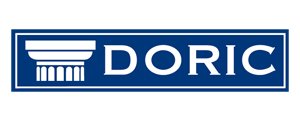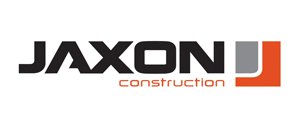 At MSS we do all the heavy lifting so you can focus on running and growing your business.
You can rely on us to do what we say we're going to do, when we say we are going to do it.