Performance. Reliability. Efficiency.
I.T. SOLUTIONS TO SUPPORT CONSTRUCTION AND MINING
The construction industry is one of the most information-intensive industries requiring the extensive exchange of data and information between multiple sites and widely dispersed people. Reliable technology is required to assist with task control, data integration and replication, material and resource control, connectivity and communication.
The same rings true for the mining/resources industry with remote locations requiring the same level of IT service and support as well as infrastructure and hardware that suit the environment and can operate in rugged conditions.
MSS can provide expert support to help manage the day to day and ongoing IT requirements of your business as well as design and develop a complete ICT solution to suit your needs.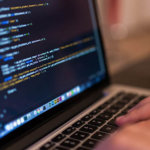 SUGGESTED SOLUTIONS
MSS is currently working with several construction companies, project management teams, mining and mining resources providers and related enterprises to ensure a high level of IT support including:
Managed ICT services
Solutions Architecture
Project Management and Strategic Planning
Cloud Solutions
Connectivity and Networking
Hardware and Software Procurement
Overflow Helpdesk Support
Back Up and Disaster Recovery
Security Solutions and Services
Device Management and Support
Discuss your needs and expectations with one of our experts.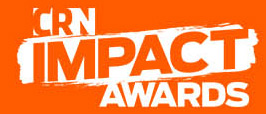 2018 Award Finalist
MSS are pleased to be named as a CRN finalist for our work at St. Mark's College in Perth.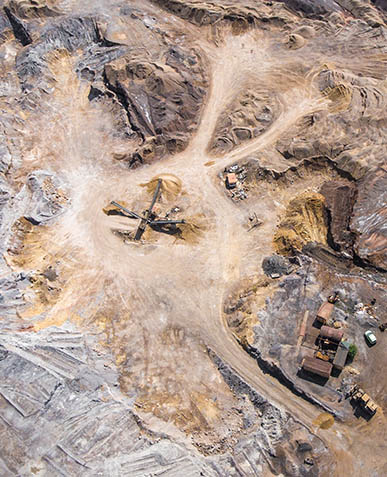 Cybersecurity
SECURING YOUR NETWORK
Cybersecurity is an increasingly urgent priority for all enterprises, particularly those operating on such a large and often global scale as is common in construction and mining. With an extremely high number of devices, users and confidential data accessible via multiple networks, across multiple time zones at any one time, your networks become popular targets for cyber crime.
Cybercrime can have incredibly detrimental effects on the safety of your information and assets, your bank balance and business continuity. The ASCS currently puts the annual cost of cybercrime to the Australian economy at $3 billion and rising – is your organisation already counting those costs?
There is no time to relax when it comes to protecting your network, and with changes to the National Data Breach (NDB) scheme, the security of your network is not only paramount for business continuity, but to ensure you're legally covered.
Contact our team today to organise a full IT audit of your organisation, infrastructure and networks.
PROVIDING ICT SOLUTIONS FOR CONSTRUCTION AND MINING
Case studies from MSS and our partner organisations highlighting the latest in IT solutions, systems and support for our clients across Australia.
OUR CLIENTS
MSS is a trusted IT solutions provider for clients across the industrial sectors, as well as for government organisations, education providers, universities, the hospitality sector and enterprise.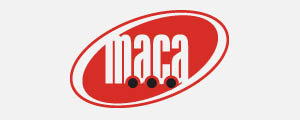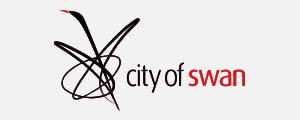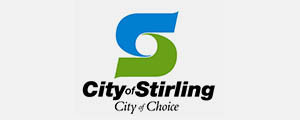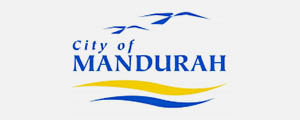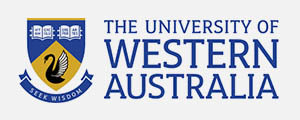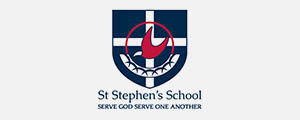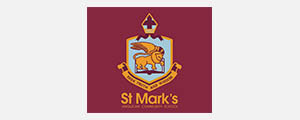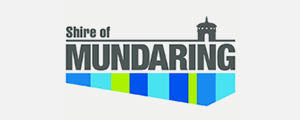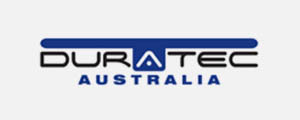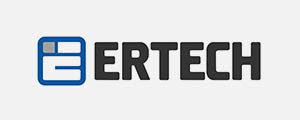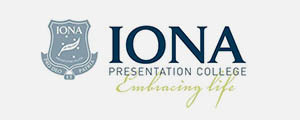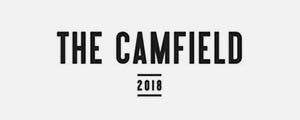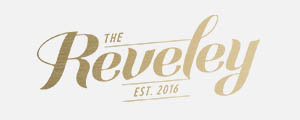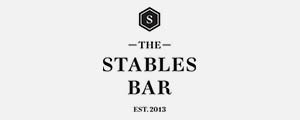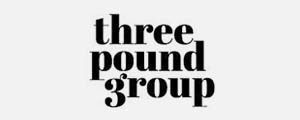 EXPLORE I.T. SOLUTIONS
MSS provide diverse and comprehensive solutions for IT security, infrastructure and support. For more information on a particular service click on an icon below, or contact out team now to discuss your specific requirements.