Disaster Recovery Plans
ENSURE YOUR IP IS INSURED
Data backup services are vital insurance for your organisations valuable IP and data. Having an associated disaster recovery plan will also minimise downtime and enable fast and easy restoration vital for business continuity. Regular data backups will keep information secure and ensure critical information is not lost in the event of:
Hardware failure;
Theft;
Malware infection;
Human error;  or,
Natural disaster.
Data loss and downtime is estimated to cost Australian businesses $65.5 billion every year.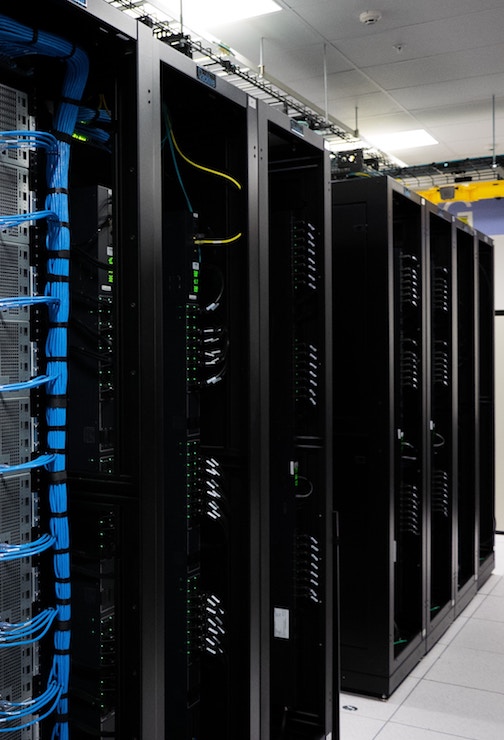 DATA STORAGE AND BACKUP SOLUTIONS
We design and manage reliable data storage solutions for both small and large organisations that combine data protection for cybersecurity with effective backup, archive and disaster recovery.
This includes managing daily back up processes, regularly monitoring and testing the integrity of the backups, and providing secure onsite and offsite backup solutions.
Why engage the MSS business continuity team?
Understand the impact to your business if a disaster occurs
Dramatically improve data recovery times
Remove the capital cost of purchasing redundant hardware and software
Replicate physical and virtual workloads or just back up critical data
Automate your backup procedures to ensure your data is backed up and secure
Only pay for workload image storage
PROTECT YOUR BUSINESS FROM CYBER CRIME
Whilst we can provide solutions for disaster recovery in the event of malware and malicious attacks, we maintain that the best course of action, is prevention.
MSS IT provide industry best practice strategy, systems and software to protect your business from cyber attacks. We have comprehensive cyber security solutions from anti-ransomware, anti-malware and firewall solutions to the implementation of complete cyber exposure platforms to help your team assess, visualise and manage threats in real time.
Why take chances with your privacy and valuable information?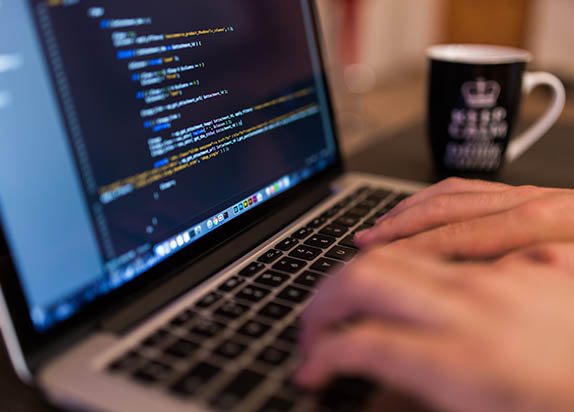 TRUSTED TECHNOLOGY PARTNERS
MSS partner with some of the biggest globally recognised names in technology including HPE, HP Inc, Veeam and Sophos.
Reliable data management, backup and disaster recovery services from MSS. Let's secure your IP.
I.T. INDUSTRY NEWS
The latest in IT news and cases studies from MSS, our trusted industry partners and our clients.
OUR CLIENTS
MSS is a trusted IT solutions provider for clients across the industrial sectors, as well as for government organisations, education providers, universities, the hospitality sector and enterprise.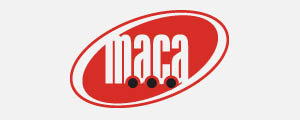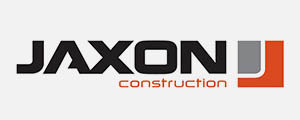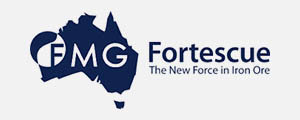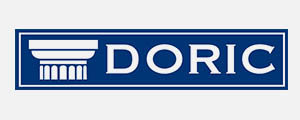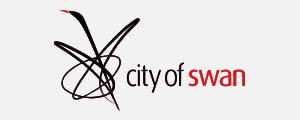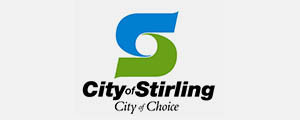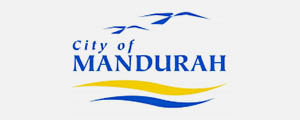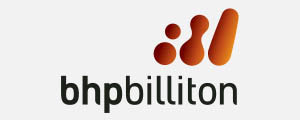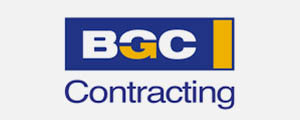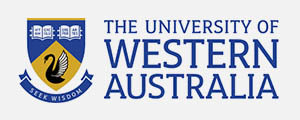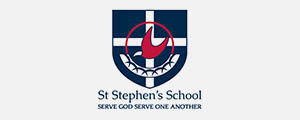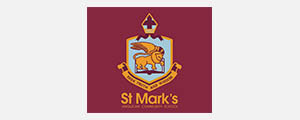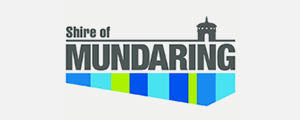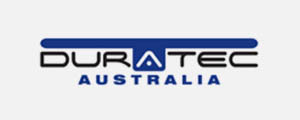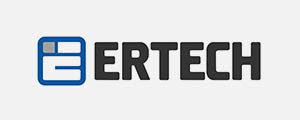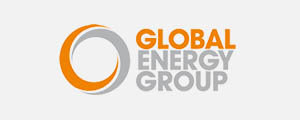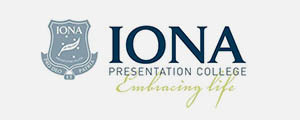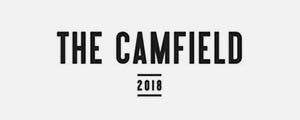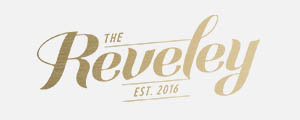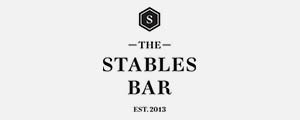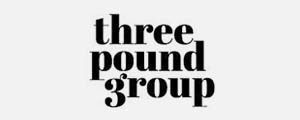 EXPLORE I.T. SOLUTIONS
MSS provide diverse and comprehensive solutions for IT security, infrastructure and support. For more information on a particular service click on an icon below, or contact out team now to discuss your specific requirements.