Flexible and Efficient
I.T. SOLUTIONS
Government organisations are incredibly complex.
You need to be able to effectively integrate information, communication and technology across multiple locations, departments and functions. To do so you rely on efficient, effective ICT networks.
The networks on which these technologies run must be robust and flexible enough to handle the demands of today and the future. But ageing legacy technology infrastructure that is less efficient, less secure and more costly to maintain presents is the ongoing challenge.
MSS can help.
From assisting in the transition from legacy applications, to supplying IT infrastructure and hardware and protecting sensitive data from cyber threats, MSS can provide end to end customised ICT solutions to help government transform its services through technology.
MSS is a registered CUA and WALGA preferred supplier. Contact us now to find the IT solutions that will bring your team into the future.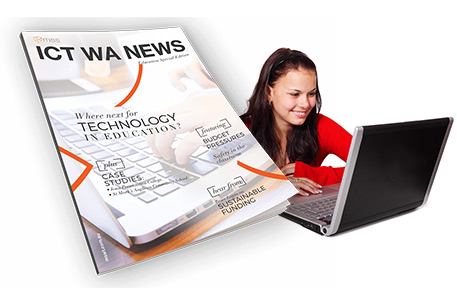 IT SOLUTIONS FOR LOCAL GOVERNMENTS
MSS is currently working with number of local governments to provide IT support and managed services including:
Specialist IT Support for Projects
IT Infrastructure and Hardware Procurement with OPEX Solutions
Connectivity and Networking
Cyber Security Solutions for Defence and Detection
Onsite and Cloud Based Data Storage
Backup and Disaster Recovery
MSS are a preferred ICT services provider. Contact us now to discuss your IT requirements.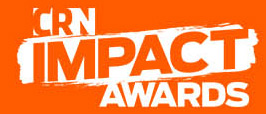 2018 Award Finalist
MSS are pleased to be named as a CRN finalist for our work at St. Marks College in Perth.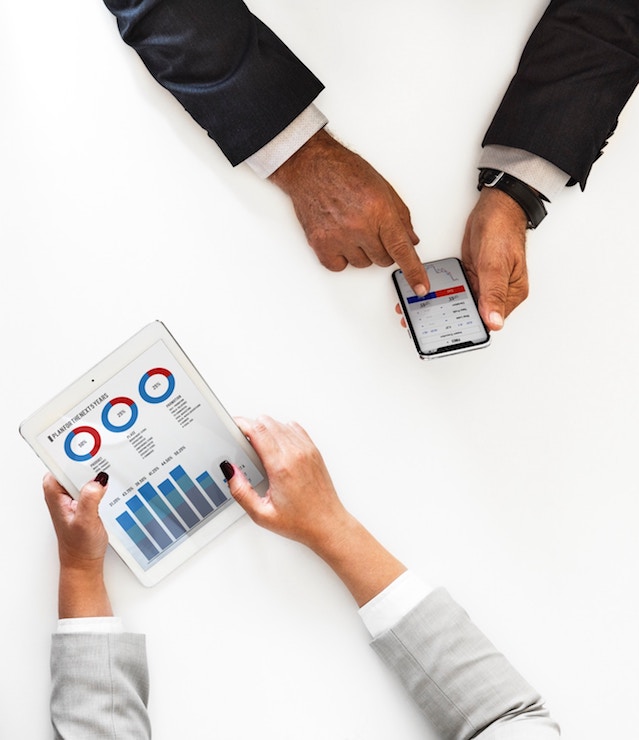 Cybersecurity
SECURING YOUR NETWORK
Cybersecurity is an increasingly urgent priority for all enterprises, particularly for local government and related organisations. With an extremely high number of devices, users and confidential data accessible via multiple networks, across multiple servers at any one time, your networks become popular targets for cyber crime.
As a government organisation, you cannot afford to come in second best when it comes to protecting the safety of your employees, clients and constituents.
With changes to the National Data Breach (NDB) scheme, the security of your network is not only paramount to ensuring online security, but to ensure you're legally covered.
TRUSTED TECHNOLOGY PARTNERS
MSS partner with some of the biggest globally recognised names in technology including HP, Sophos, Palo Alto and tenable.
Sophos
Our industry leading cyber security partner for communication end point, encryption, network, email and device security.
Secure networking technologies for local government and related organisations.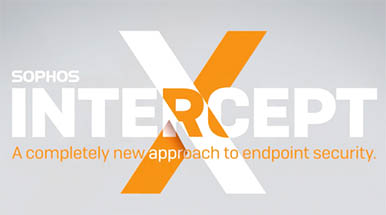 Palo Alto
Providing advanced end point protection and next generation firewall security.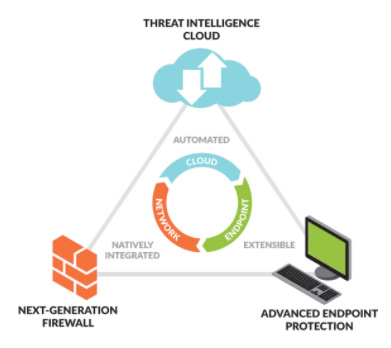 HP
IT hardware and software solutions delivering the power of technology to organisations all over the world.
OUR CLIENTS
MSS is a registered WALGA and CUA preferred supplier, and a trusted IT solutions provider for clients across a variety of other industries.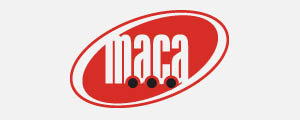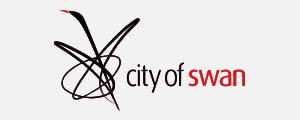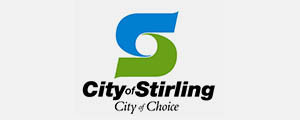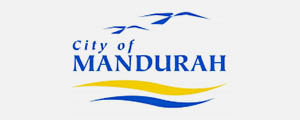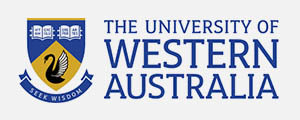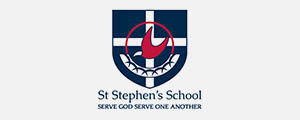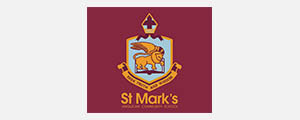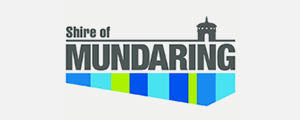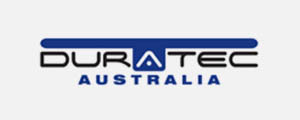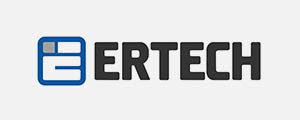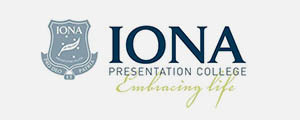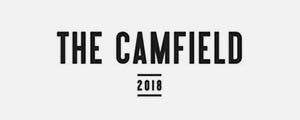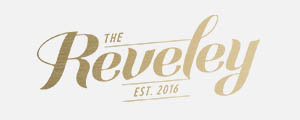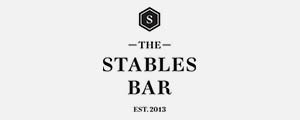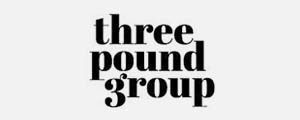 EXPLORE I.T. SOLUTIONS
MSS provide diverse and comprehensive solutions for IT security, infrastructure and support. For more information on a particular service click on an icon below, or contact out team now to discuss your specific requirements.