The future success of any organisation now hinges on its ability to transform IT to meet customer expectations and grow the business in new ways.
WHAT DOES THIS MEAN FOR YOUR I.T.?
It means that incremental adaptation to technology changes is no longer enough. You must take proactive action to keep pace with innovation, and ensure your ICT infrastructure is agile and scalable, just like your business.
This is where MSS come in.

As a trusted IT service provider for complex organisations including Woodside, BGC, The University of Western Australia, Local Governments and more, MSS have the expertise and the skill you need to transform your IT into a world class solution that will enhance every aspect of your business.
Our managed solutions mean we do all the heavy lifting, so you can get on with running your business.
Find Your I.T. Solution
BY INDUSTRY
We provide complete ICT service solutions for high-end infrastructure and administration requirements with a managed services approach. Find your industry solutions above, or contact us now for a consultation and customised quote.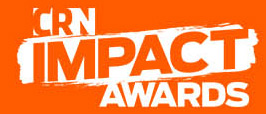 IT SOLUTIONS
MSS provide complete ICT service solutions to help transform your business by reducing infrastructure costs and delivering new services faster while increasing scalability and security.
AUSTRALIAN BUSINESSES TRUST US WITH THEIR I.T.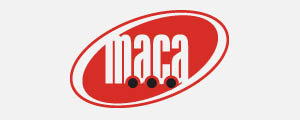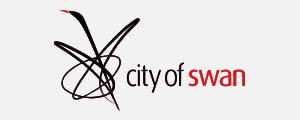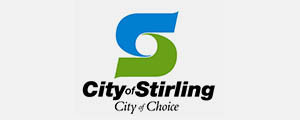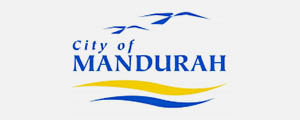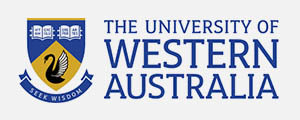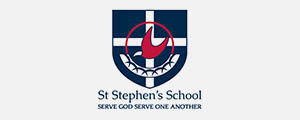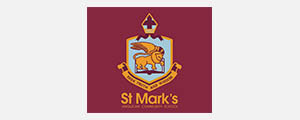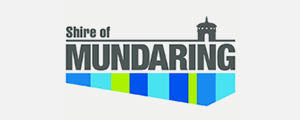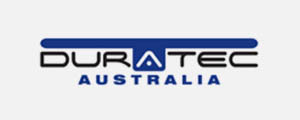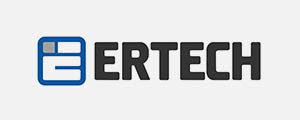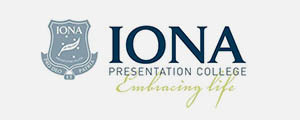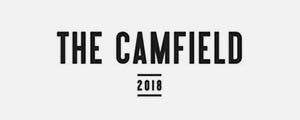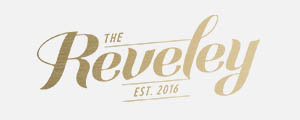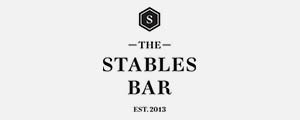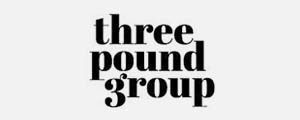 PROVIDING IT SOLUTIONS TO AUSTRALIAN BUSINESS
Case studies from MSS and our partner organisations highlighting the latest in IT solutions, systems and support for our clients across Australia.