Transforming Digital Learning
TECHNOLOGY IS SHAPING THE FUTURE OF EDUCATION
Education providers need a technology strategy that supports and enhances their digital learning capabilities as well as providing a reliable and stable network to minimise learning disruptions.
Education providers are faced with:
Meeting diverse student, staff, device and information needs
Hosting and providing secure access to masses of digital data
Providing IT support to large numbers of students and staff, on and off campus
Ensuring efficient networks that will enhance learning and avoid disruptions
Harnessing the power of technology for classroom and STEM learning
MSS is a trusted IT services provider offering complete ICT solutions for education providers, K-12 and higher education. Our team can help identify challenges and create a strategic plan that will provide the technology infrastructure to meet existing and future needs, as well as assist with learning and collaboration in the classroom.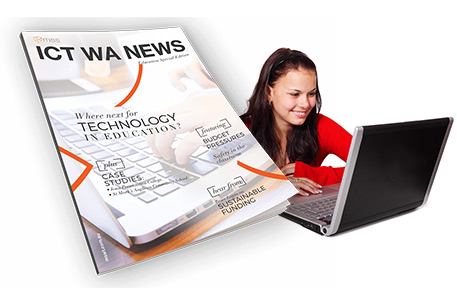 I.T. SOLUTIONS FOR EDUCATION
MSS is currently working with several schools and education providers to provide IT support and managed services. We assist education providers through:
IT audit and review of current technology platforms
ICT strategy development and implementation
Cybersecurity including firewall and malware software
Wireless setup and management
Connectivity and networking system audit and design
Hardware procurement including standardised devices or BYOD solutions
Discuss your ICT solution with one of our experts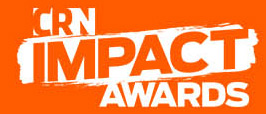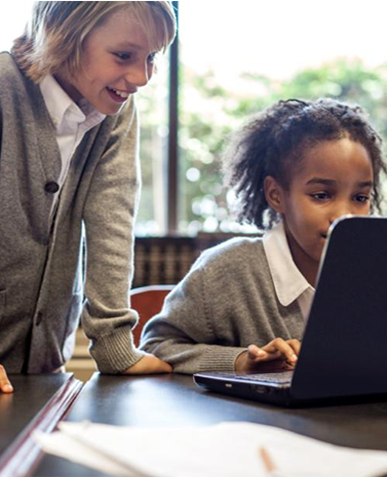 Cybersecurity
SECURING YOUR CAMPUS NETWORK
Cybersecurity is an increasingly urgent priority for universities, K12 schools and colleges globally. With an extremely high number of devices, users and confidential data accessible via the network at any one time, education providers are an increasingly popular target for cyber criminals.
The security of your campus is paramount and MSS are a trusted provider for the security of school networks, end point communications, devices and programs. There is no time to relax when it comes to protecting your network, particularly with changes to the National Data Breach (NDB) scheme, which applies to all organisations covered by the privacy act.
PROVIDING ICT SOLUTIONS FOR EDUCATION
Case studies from MSS and our partner organisations highlighting the latest in IT solutions, systems and support for our clients across Australia.
OUR CLIENTS
MSS is a trusted IT solutions provider for clients across the educational sector and a variety of other industries.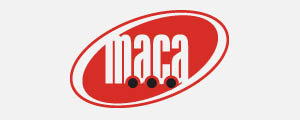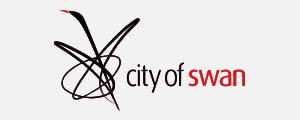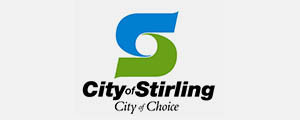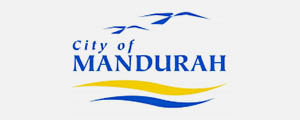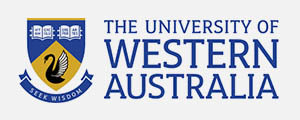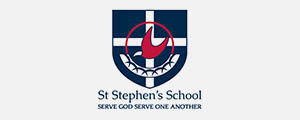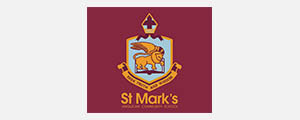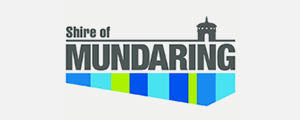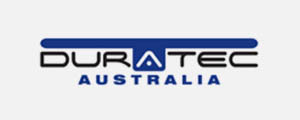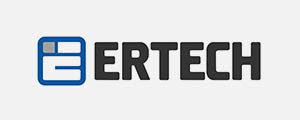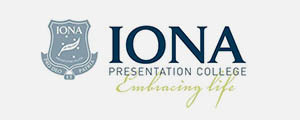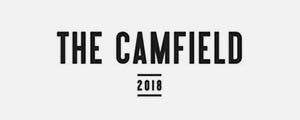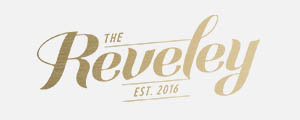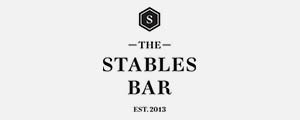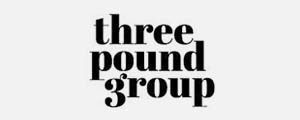 EXPLORE I.T. SOLUTIONS
MSS provide diverse and comprehensive solutions for IT security, infrastructure and support. For more information on a particular service click on an icon below, or contact out team now to discuss your specific requirements.