ICT WA NEWS – Education Special Edition
In a recent IT report, it was suggested that emerging technologies will change our lives in 'profound and unforeseen ways', and education is in many ways leading the charge. In fact, the same report confirms what most of us have observed – the pace of change is rapidly outstripping the ability to fully understand it.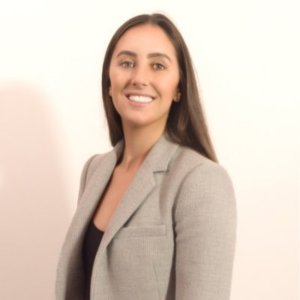 The ongoing pressure to remain at the forefront of technology is ever-apparent within the education sector. Trying to find a balance between vital offline skills, the application of technology in real-life, and a leading STEM program is a challenge we see all too often. Technology has the ability to enhance and transform digital learning.
As you'll see in the following pages, we are helping local schools overcome budget pressures, information overwhelm, and even enhance parent education and engagement. Our project profiles with Iona Presentation College (page 4) and St Mark's Anglican Community School (page 10) are just two examples of how MSS IT have partnered with the existing ICT team to tailor an efficient and effective solution. I invite you to get in touch to discuss your school's ICT plan – whether you're looking to upgrade devices, implement a digital learning strategy, improve efficiencies or lock down your cybersecurity. With your in-depth knowledge of your organisation's needs and my team's experience with industry solutions, I guarantee we can add value somewhere!
Harriet Mellor

Business Development Manager

MSS IT
Want to know more? Download your very own copy of ICT WA NEWS – Education Special Edition by filling out the form below.