Get Immediate IT Support From The MSS Overflow IT Service Desk
MSS offer overflow service desk support to organisations to help improve their service desk coverage. Our overflow service desk can be quickly scaled as require to help you improve 'first call fix' when business IT support calls are made, and give internal teams more agility to complete site visits and engage in projects without experiencing peaks in IT support queues.
Our Australian and New Zealand based IT Service Desk operates 24/7/365 days a year including Christmas and New Year. It is operated under the ITIL framework and provides full reporting and disclosure.
MSS function as an extension of your team, with members dedicated to your organisation allowing a specialist knowledge base to be developed and maintained.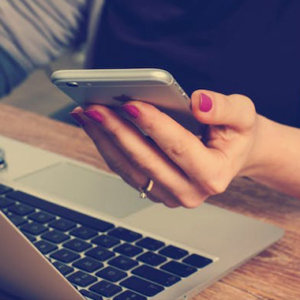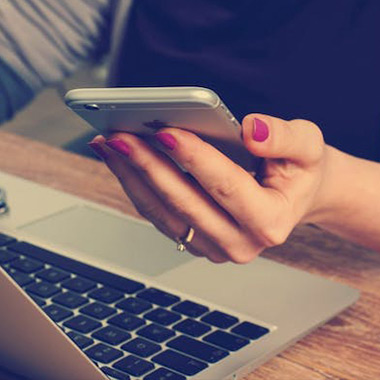 IT SUPPORT SERVICE DESK RESPONSE
The Service Desk operates under strict service levels with 90% of calls answered within 20 seconds, 92% answered within 60 seconds and all calls answered within 180 seconds.
All personnel are minimum Level 2 engineers, police cleared and premium vendor certified (HP, Cisco, Microsoft, VMWare, Apple).
Ticket and response time resolutions:
Priority 1 – Response 15 min, Resolution 2 hrs
Priority 2 – Response 25 min, Resolution 4 hrs
Priority 3 – Response 4 hours, Resolution 12 hrs
Priority 4 – Response 4 hours, Resolution 48 hrs
MSS provide our trusted overflow service desk support 24/7/365 days a year.
Contact our team today to discuss your requirements.
We provide 'Follow the Sun' IT support for seamless service uptime and handover of customer service requests.
INDUSTRY PARTNERS
The MSS team are certified IT service providers for premium vendors, working with only the best.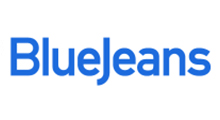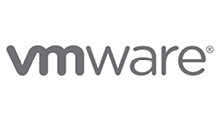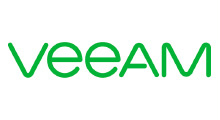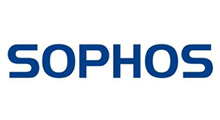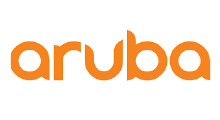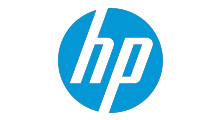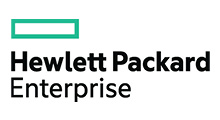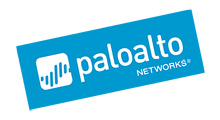 RESOURCES
Click through for the latest news, case studies, information and resources from MSS, our IT vendors and partners and our clients across Australia.
EXPLORE I.T. SOLUTIONS
MSS provide diverse and comprehensive solutions for IT security, infrastructure and support. For more information on a particular service click on an icon below, or contact out team now to discuss your specific requirements.