Industry Leading
ICT SOLUTIONS
Managed System Services (MSS) is a trusted IT service provider offering complete information & communication technology (ICT) service solutions.
We provide customised and scalable solutions for single organisations to multi tenancy support for shared service organisations.
Our managed services approach means we'll do all the heavy lifting so you can focus on running your business.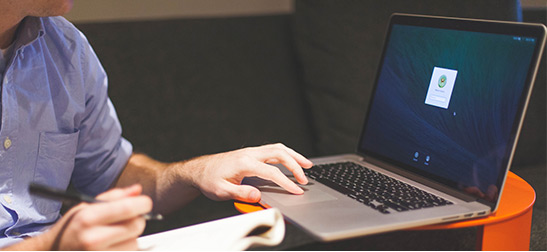 Our Best Practice
IT SOLUTIONS
Our team have extensive expertise in cybersecurity, business continuity, hosted solutions, IT project management, hardware and software procurement and complex network solutions. Our expert services generally fall under the below categories, click on a category to explore and find out more.
Alternatively, we suggest you contact us directly to get started on a customised solution with an initial consultation.
INDUSTRY SOLUTIONS
MSS provide diverse and comprehensive solutions for IT security, infrastructure and support. For more information on a particular service click on an icon below, or contact out team now to discuss your specific requirements.
TRUSTED I.T. PARTNERS
We choose to partner with the global leaders in connectivity and networking. As partners of Sophos, Cisco, HP and other relevant vendors, we can offer an extensive suite of connectivity and networking solutions for your unique requirements.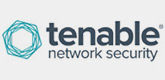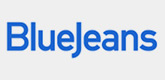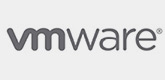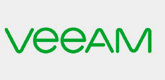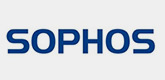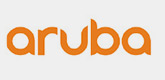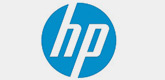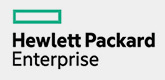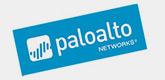 PROVIDING ICT SOLUTIONS TO AUSTRALIAN BUSINESS
Case studies from MSS and our partner organisations highlighting the latest in IT solutions, systems and support for our clients across Australia.