Enhance and Stabilise Your Network Environment
Your Challenge. In an innovation-powered economy, ideas need to travel at the speed of thought.
Yet even as our ability to communicate across companies and time zones grows rapidly, people remain frustrated by downtime and unanticipated delays across the increasingly complex grid of cloud-based computing infrastructure, data networks, storage systems, and servers that power our work.
Our Solution. MSS provide connectivity and network setup, optimisation and management for new and existing systems.
Our dedicated LAN/WAN hybrid cloud computing network services team can conduct an audit of your current network environment looking at the management and configuration to identify areas that could be standardised or accelerated before suggesting procurement or provision of new networking products or services to facilitate a more reliable and stable system.
Your network is complicated.
We'll keep it operating at its best to maximise productivity. 
VIDEO
Learn how our partner HPE is helping organisations just like yours find the right mix of IT to increase agility and accelerate the delivery of apps and services. Talk to MSS today about finding your right mix.
Find your Solution
Request an ICT Audit
ICT NETWORK SOLUTIONS
Our network services team can provide high performance connectivity, networking and cloud computing solutions for even the most demanding networking requirements including:
Network audit and design
WAN and LAN management
Network equipment or software installation and configuration
Unit and network testing
Wireless network testing
Remote network management services
Network traffic management
Network asset administration
Network performance management and optimisation
PROVIDING COMPREHENSIVE NETWORKING & CONNECTIVITY SOLUTIONS
MSS has worked with different organisations to improve their connectivity and networking environment. Below are some case studies and articles from our clients to help you identify similar situationsto find the right ICT solutions for your organisation.
Industry Leading
I.T. PARTNERS
We choose to partner with the global leaders in cloud computing, connectivity and networking. As partners of Sophos, Cisco, HP and other relevant vendors, we can offer an extensive suite of connectivity and networking solutions for your unique requirements.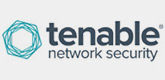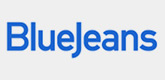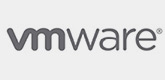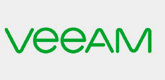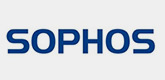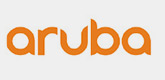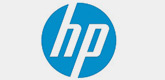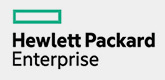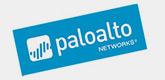 EXPLORE IT SOLUTIONS
MSS provide diverse and comprehensive solutions for IT security, infrastructure, cloud computing and support. For more information on a particular service click on an icon below or contact out team now to discuss your specific requirements.