The Cyber Security of Your Organisation's Data Is Paramount
Cyberthreats are becoming more sophisticated and prevalent. As an organisation, if you are collecting personally identifiable information from customers, you are required to take reasonable steps to protect that data. Data breaches cost time and money and can affect your organisation's reputation.
Ensuring your information systems are secure and taking preventative action with a holistic approach to cyber security risks is crucial. This involves having the right people and processes, advanced technology that can respond to new threats and regularly testing and reviewing systems to ensure they are still effective.
IMPORTANT NOTICE: Notifiable Data Breach Scheme & General Data Protection Regulations (GDPR)
Recent changes to the Australian Notifiable Data Breach (NDB) scheme and European Union General Data Protection Regulations (GDPR) are now enforceable, and the fines are severe. Your technology plays a vital role in ensuring compliance – find out more below.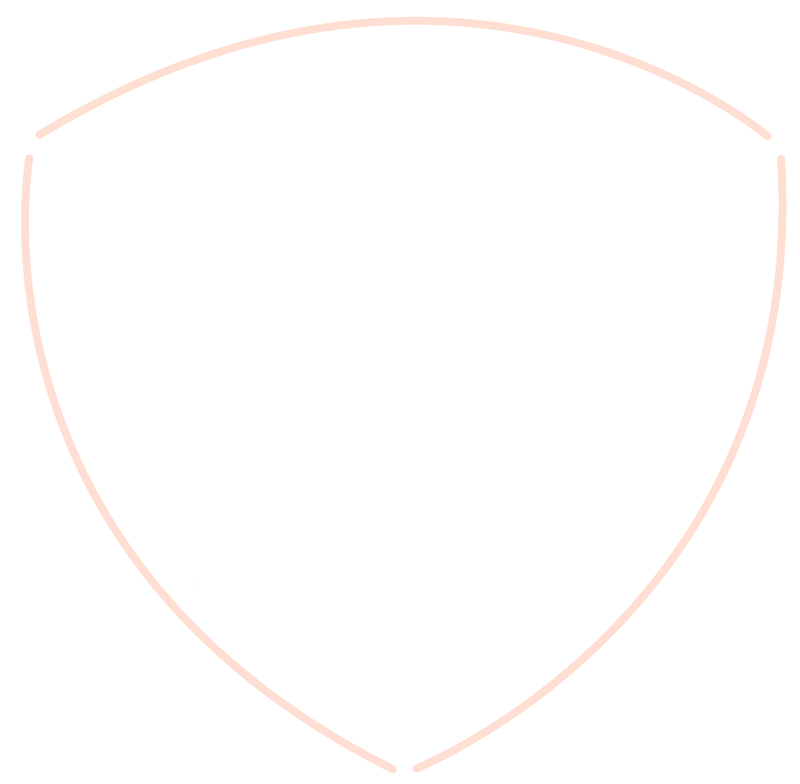 THE ANNUAL COST OF CYBERCRIME IN AUSTRALIA
0
million dollars in reported losses
0
million dollars lost to BEC (Business Email Compromise)
0
dollars - the average cost of an online scam
0
seconds between attacks
This only covers reported attacks – the ASCS puts the actual cost at
$3 BILLION
Can any of us afford that? Contact MSS for a Cyber Security audit today.
THREATS
Viruses, Malware, Worms, Trojans
Ransomware and Phishing Scams
BEC (Business Email Compromise)
Hacking
Data Breaches, Data Theft and Identity Theft
Our cyber security specialists in Perth provide tailored cyber security solutions based on your organisations requirements including:
Assessment of your current cyber security environment
Improved visibility within your environment – known and unknown threats
Ransomware protection
Complete endpoint protection
Network, end-user and server protective cyber security solutions
SafeGuard encryption
Cyber security awareness testing and training for end-users
TRUSTED PARTNERS
We choose to partner with the global leaders in cyber security. As premium-level partners of Sophos, Palo Alto Networks, Tenable, Veeam,  Mimecast, Crowdstrike CYBERCX and other relevant vendors, we can offer an extensive suite of cyber security solutions for your unique requirements. This includes local government, mining and corporate cybersecurity solutions.
PROTECTING AUSTRALIAN ORGANISATIONS FROM CYBER CRIME
Below are some Perth cyber security case studies to demonstrate how MSS IT has worked with different organisations to secure their systems and environments.