MSS IT Specialist Services
From complete project management and enterprise architecture to managed ICT strategy and procurement, our team can deliver end to end solutions for our clients. MSS IT are experienced in infrastructure, IP telephony, security, quality assurance, architecture, cloud services, desktop services, data backup and recovery and ERP installation.
We pride ourselves on being able to undertake detailed planning and stakeholder engagement involving multiple suppliers, wholesalers, vendors and construction teams to deliver a consolidated product on time and on budget.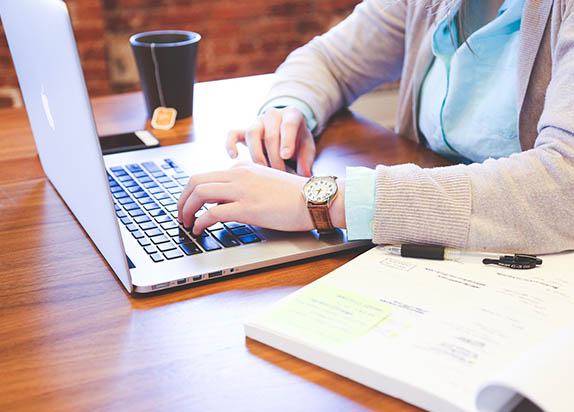 SPECIALIST IT SUPPORT
MSS IT are focused on delivering industry leading managed IT services and support using only the best in ICT systems and products, customised to suit your organisational needs. Our IT managed services include:
Strategic planning services
Project planning, design and management
Enterprise architecture design, build and management
Hosting arrangements, where hosting is provided as a service only
Server installation and configuration
Operating software installation and configuration
System and environment testing
Performance monitoring and optimisation
Capacity and software upgrade
Operations management
Asset and licence administration
Data management and storage
OUR PROCESS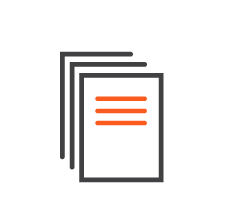 Planning
Our project team will undertake a strategic planning session with your organisation to understand the challenges and define the outcomes to drive business, operational and financial benefits.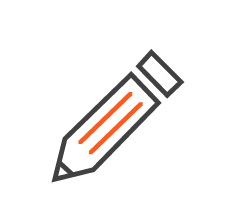 Design
Our solutions architects will design a comprehensive end-to-end ICT solution and implementation strategy to suit the size and complexity of your organisation's needs.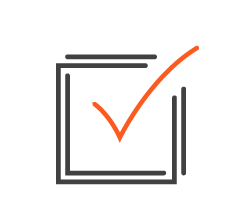 Execution
Our experienced team will facilitate and execute your ICT strategy, working with industry leading partners and suppliers to ensure the very best in globally recognised ICT infrastructure.
DELIVERING CUSTOM I.T. SOLUTIONS FOR AUSTRALIAN BUSINESS
MSS has worked as project manager with both small and large organisations to design and deliver enterprise architecture with an end to end solution.
OUR CLIENTS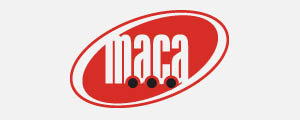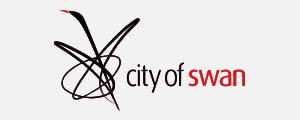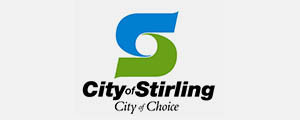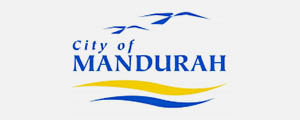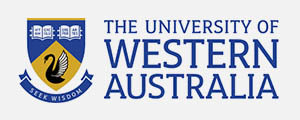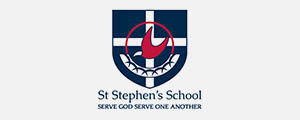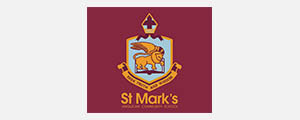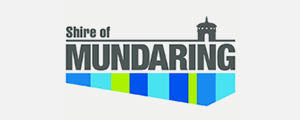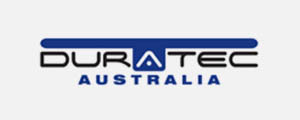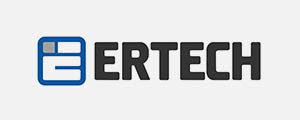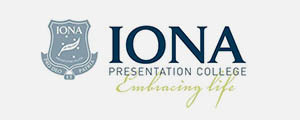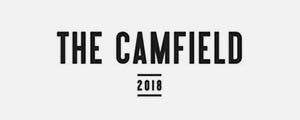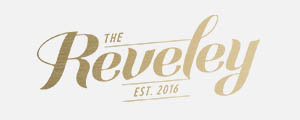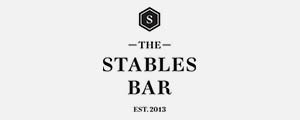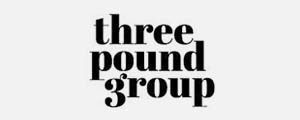 At MSS we do all the heavy lifting so you can focus on running and growing your business.