Harnessing Technology
KEEPING HOSPITALITY UP WITH I.T.
Historically technology may not have been a primary concern for the pub down the road, but as the role of technology in modern life has drastically expanded, so to have the requirements for hospitality.
Connectivity, network systems, point of sale devices, CCTV security, data storage and support for activities such as live streaming are now standard requirements for the ICT solutions of a bar, restaurant or entertainment venue.
Taking a consolidated, streamlined approach that encompasses all your required services to operate off of one central platform has shown to improve cost efficiencies. Already wincing at the thought of putting it all together?
Let us do it for you. Simplifying your ICT with a trusted provider will instantly reduce the tech-headache, so you can get on with running your business. 
Not sure where to start? Take a look at the ICT requirements for The Camfield in Perth >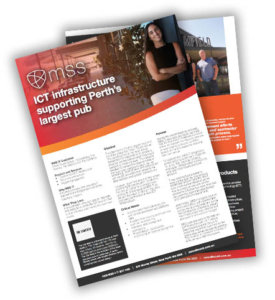 CASE STUDY: THE CAMFIELD
An ICT solution for Perth's largest pub.

I.T. SOLUTIONS FOR HOSPITALITY
MSS work with pubs, clubs, restaurants and entertainment businesses just like you to provide IT support and managed services including:
Project Management and Strategic Planning
Solutions Architecture
IT Infrastructure and Hardware Procurement
Connectivity and Network System Design and Management
Data Storage and Cybersecurity
Backup and Disaster Recovery
Managed ICT Services
Speak to one of our experts today to get started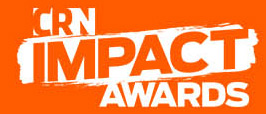 2018 Award Finalist
MSS are pleased to be named as a CRN finalist for our work at St. Marks College in Perth.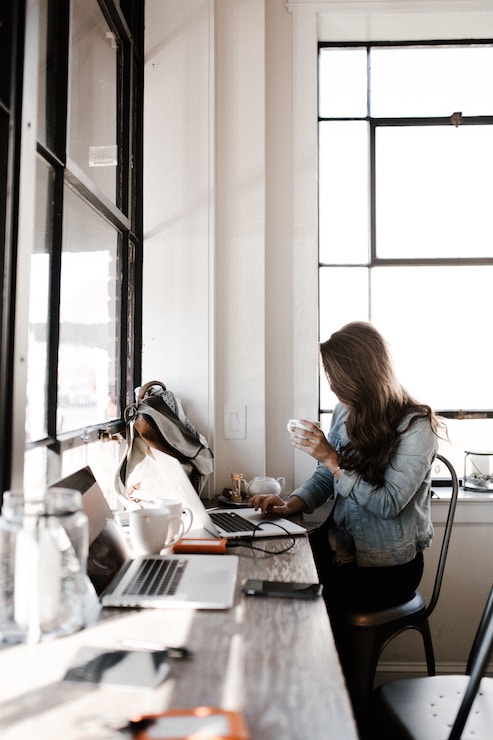 Cybersecurity
SECURING YOUR NETWORK
Cybersecurity is an increasingly urgent priority for all businesses, and the hospitality industry is no exception. With so many different customers connecting to your network at any one time, do you know if your private network will remain private? In an industry where reputation is everything, a major breach of your IT could have extreme consequences.
The ASCS currently puts the annual cost of cybercrime to the Australian economy at $3 billion and rising – is your organisation already counting those costs?
There is no time to relax when it comes to protecting your business, and with changes to the National Data Breach (NDB) scheme, the security of your network is not only paramount for business continuity, but to ensure you're legally covered.
MSS offer complete ICT solutions. We'll design a flexible, scalable IT solution that will serve your hospitality business now, and in the future.
TRUSTED TECHNOLOGY PARTNERS
MSS partner with some of the biggest globally recognised names in technology.
Sophos
Our industry leading cyber security partner for communication end point, encryption, network, email and device security.
Secure digital learning platforms and networking technologies for schools and higher education providers.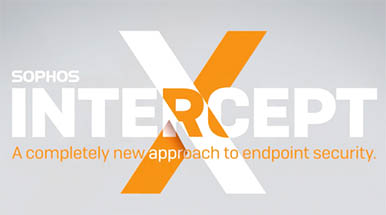 Palo Alto
Providing advanced end point protection and next generation firewall security.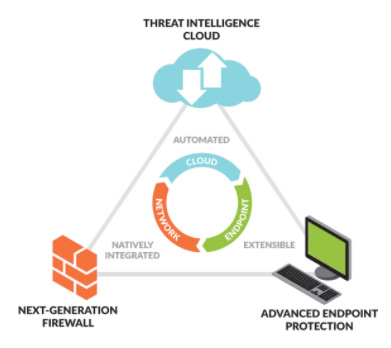 HP
IT hardware and software solutions delivering the power of learning through technology to students all over the world.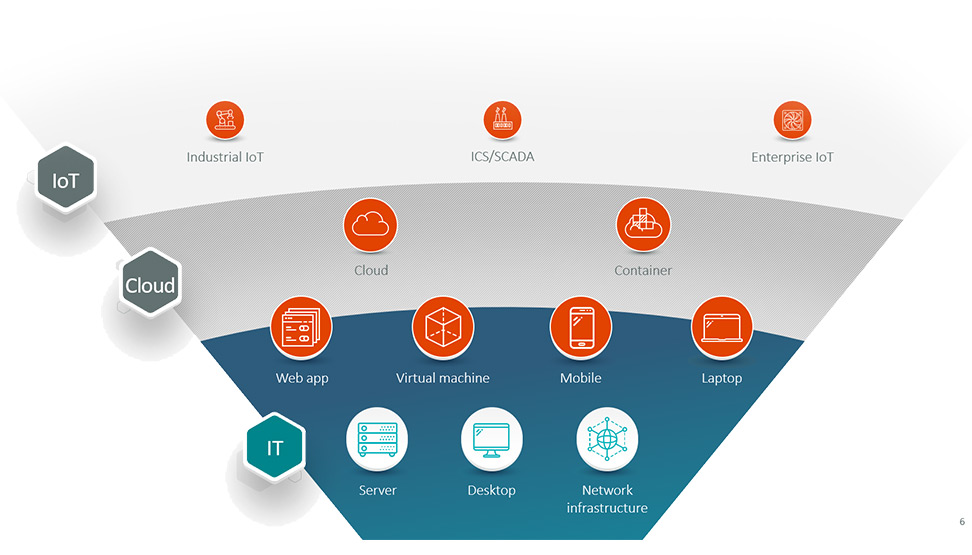 MSS IT x HOSPITALITY
Case studies from MSS and our partner organisations highlighting the latest in IT solutions, systems and support for our hospitality, entertainment, government and education clients across Australia.
OUR CLIENTS
MSS is a trusted IT solutions provider for clients across the hospitality sector and a variety of other industries.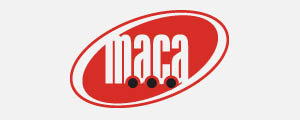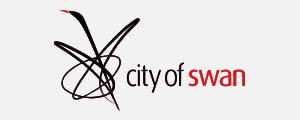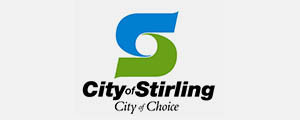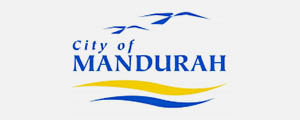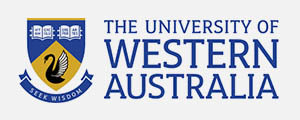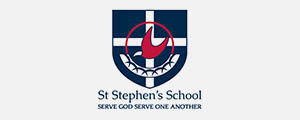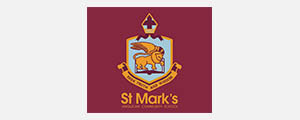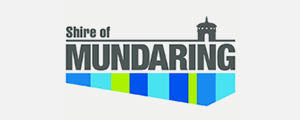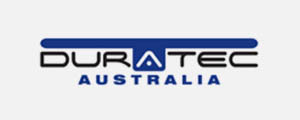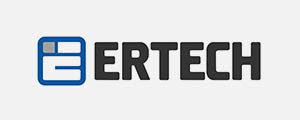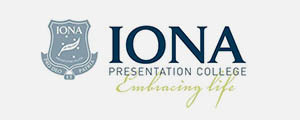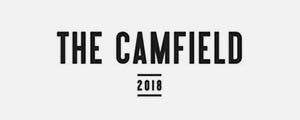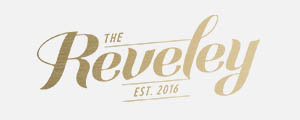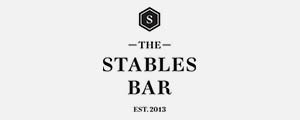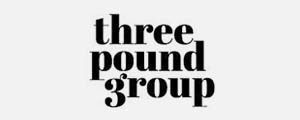 EXPLORE I.T. SOLUTIONS
MSS provide diverse and comprehensive solutions for IT security, infrastructure and support. For more information on a particular service click on an icon below, or contact out team now to discuss your specific requirements.