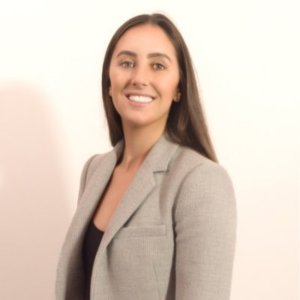 We are excited to be the first regional partner in Perth for BlueJeans. The video network is bringing people together from all over the world enabling collaboration and bringing global companies together.
With the likes of Facebook and Stanford using the software, we wanted to see what all of the fuss was about. We are using it as a test case in education as schools and universities want to collaborate with others around the world to bring more to their students. A secondary school in Perth is using BlueJeans to connect to a school in Japan to collaborate on an international project, prior to this software the ability to do this was just 'too hard'. This is only the beginning for education in Perth…
The service can work on your Skype for Business and Cisco licenses removing the need to down load different software each time a conference call request comes in from a different site/supplier.
As well as education it is providing huge ROI for businesses, instead of flying employees around the country/world link up via BJN (BlueJeans Networks) and run meetings, broadcast presentations and so much more.
BlueJeans network provides many video options to suit every size and capability, get in touch to arrange a demonstration and see how the software can help you make the world smaller.